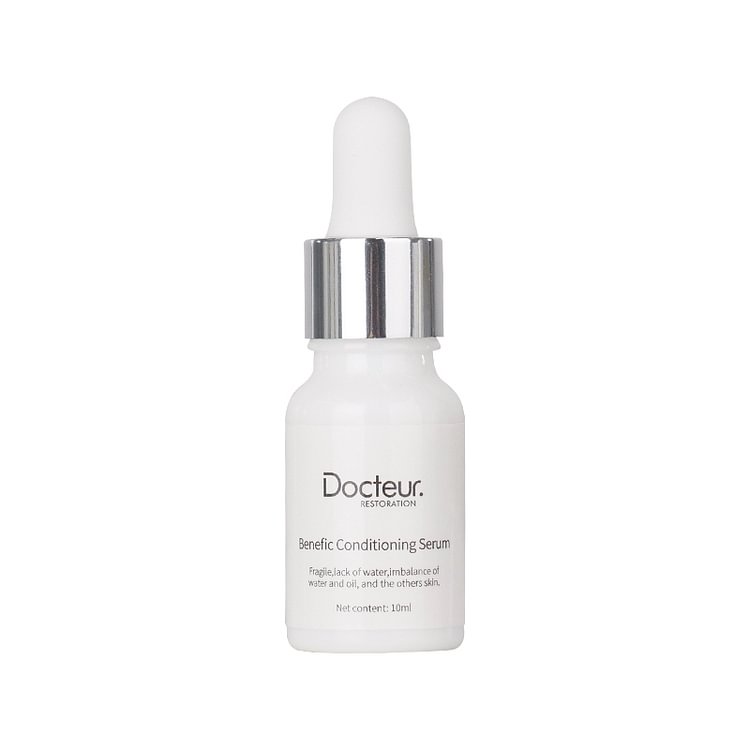 Lavender Oil
This versatile oil has a delightful fragrance and is widely used in skincare. It is excellent for dry, sensitive skin as it helps to aid cellular renewal. Lavender is a natural antiseptic and has a calming effect on the system.
Hazelnut Oil
A light, easily absorbed oil which is well suited to combination and oily skin types. Rich in essential fatty acids.
Sandalwood essential oil
With a sweet, woody scent this oil will have a relaxing effect. Sandalwood is excellent in the treatment of stress and insomnia. Good for dry, chapped or cracked skin.
Vegan Friendly
PRODUCT DESCRIPTION:

Designed to nourish dry skin and restore suppleness for a more radiant appearance, Benefic Conditioning Serum

moisturising cream is ideal for counteracting the effects of cold weather and elemental damage.
SUITABLE FOR SKIN TYPE:

Perfect

for all skin types.
USAGE:

After cleansing and toning, apply proper amount of this product evenly on the face, and gently pat until absorbed.
TOP TIP:
Apply at night for an intensive treat that your skin will thank you for in the morning.
NET:10ML

SUGGESTION:

After cleansing and toning apply a small amount to the skin, massaging in gentle upward movements.

Paraben free formulation.
Shipping and delivery are as follows

The shipping time for the goods is from the time you initiate the order until the delivery of the goods. The total shipping time is divided into processing time and shipping time.

Processing time

The processing time for an order is usually 2-7 working days. This includes preparation of the goods, quality testing and packing for shipment.

Transit time*

This is the time it takes for your shipment to be delivered from our warehouse to its destination, which generally takes 7-15 business days. Due to the COVID-19 outbreak, your order may be delayed due to conditions in the country and region of your destination.
Order Tracking

Please contact our staff at any time during the shipping process to track the shipment number.