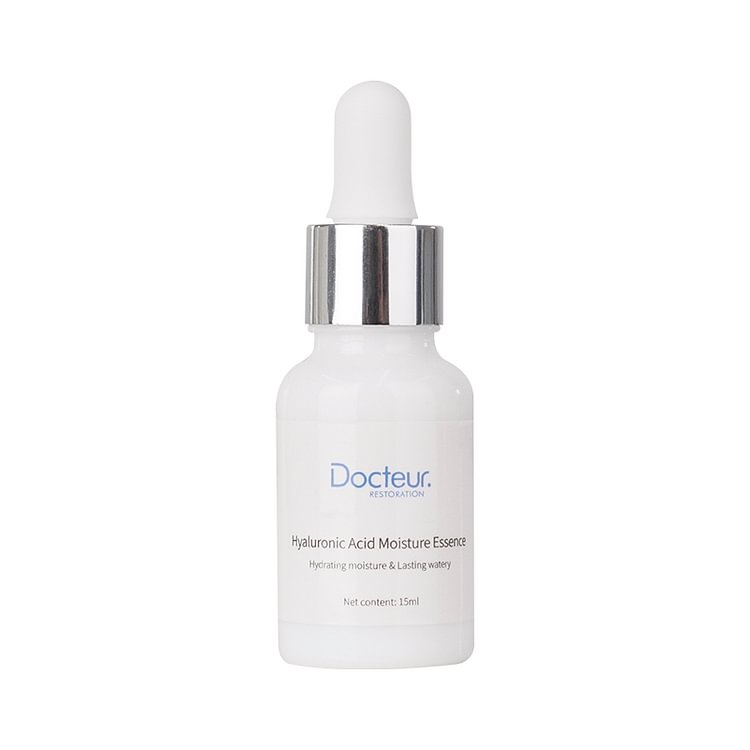 Lavender Oil
This versatile oil has a delightful fragrance and is widely used in skincare. It is excellent for dry, sensitive skin as it helps to aid cellular renewal. Lavender is a natural antiseptic and has a calming effect on the system.
Hazelnut Oil
A light, easily absorbed oil which is well suited to combination and oily skin types. Rich in essential fatty acids.
Collagen
Collagen is the main protein of connective tissue in animals. These fibres give structure and support to the tissues and cells. Collagen is responsible for skin strength and elasticity and it's degradation leads to wrinkles. Our marine collagen is a by-product of the fishing industry. The large collagen molecules form a tightening film on the surface of the skin to smooth fine lines, firm and tone the skin.
Vegan Friendly
PRODUCT DESCRIPTION:

This complete 20 day treatment guarantees to gently firm and tone dry or sensitive skin, restoring a natural glow and reducing the signs of fatigue. The result is nothing less than flawless skin that you can feel comfortable and confident in. Created with Marine Collagen and Polysaccharides to give the skin a hydration boost whilst smoothing the appearance of unwanted fine lines and wrinkles for a firmer, more youthful appearance. The intelligent molecular structure of the ampoules allows them to efficiently penetrate deeper into the epidermis to ensure the skin looks and feels utterly radiant.
SUITABLE FOR SKIN TYPE:

Perfect

for all skin types.
USAGE:

After cleansing and toning, apply proper amount of this product evenly on the face, and gently pat until absorbed.
TOP TIP:
Apply at night for an intensive treat that your skin will thank you for in the morning.
NET:15ML

SUGGESTION:

After cleansing and toning apply a small amount to the skin, massaging in gentle upward movements.

Paraben free formulation.
Shipping and delivery are as follows

The shipping time for the goods is from the time you initiate the order until the delivery of the goods. The total shipping time is divided into processing time and shipping time.

Processing time

The processing time for an order is usually 2-7 working days. This includes preparation of the goods, quality testing and packing for shipment.

Transit time*

This is the time it takes for your shipment to be delivered from our warehouse to its destination, which generally takes 7-15 business days. Due to the COVID-19 outbreak, your order may be delayed due to conditions in the country and region of your destination.
Order Tracking

Please contact our staff at any time during the shipping process to track the shipment number.